Ohio Workers' Compensation Experience You Can Trust
Practice Areas
Get Experienced Assistance With Your Work-Related Injury Claims
We represent people throughout Ohio recovering from work-related injuries and from accidents caused by the negligence of others. We are here to help!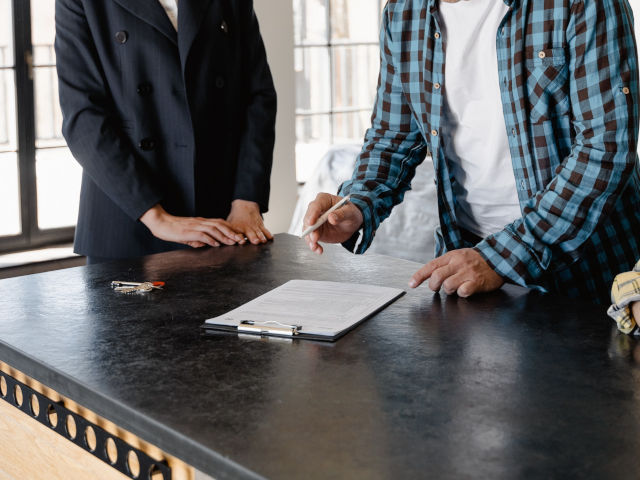 Worker's Compensation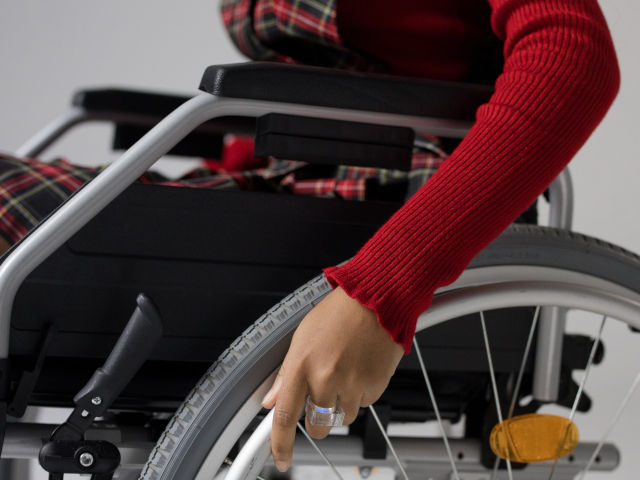 Social Security Disability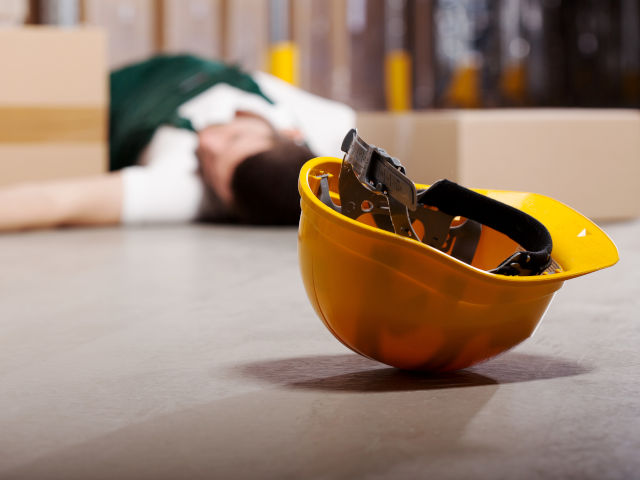 Personal Injury
About Us
The professionals at Cox, Koltak & Gibson are dedicated to doing the absolute best for every client. Our attorneys give the utmost importance to understanding your unique needs.
Proven Success
for Ohio Injured Workers
Since 1972
Serving Injured Ohio Workers
If you are in need of help from a lawyer, we will provide free consultation regardless of the case.
We are dedicated to helping you seek the compensation you deserve.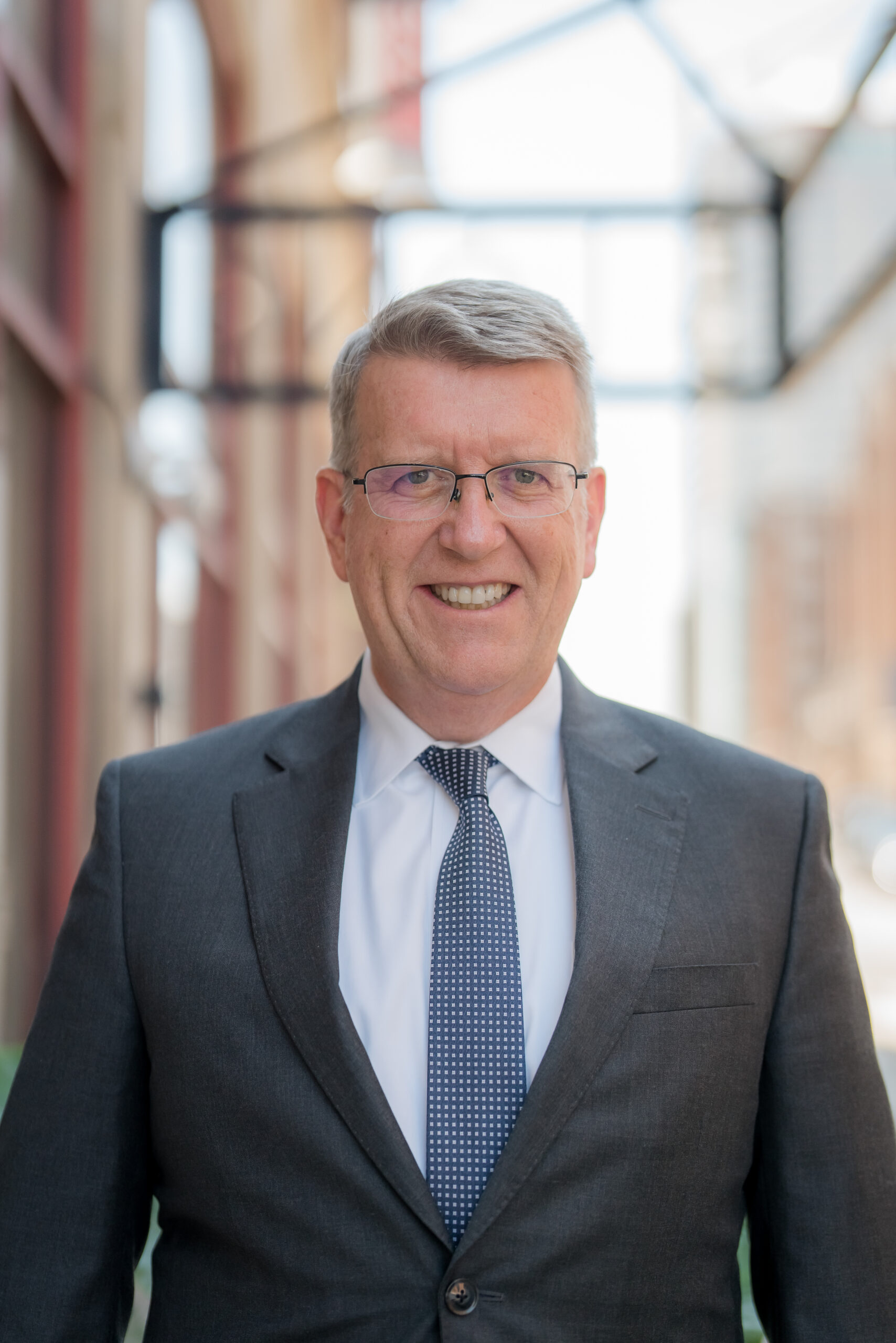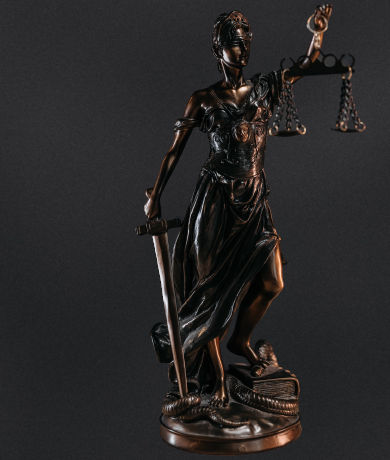 Pay No Fees Until We Win Compensation For You
Meet Our Attorneys
The attorneys and dedicated staff at Cox, Koltak & Gibson bring years of collective experience to your case. Our practice is rooted in commitment to excellence of claim management and superior client services.
We are devoted to acting in our clients' best interests and ensuring their legal rights are protected. Our lawyers review each case in detail to tenaciously advocate for our clients in all facets of their claims from obtaining authorization for the necessary medical care to securing compensation on their behalf.
If you have been injured on the job, call our office today. One of our attorneys will be happy to speak with you about your claim.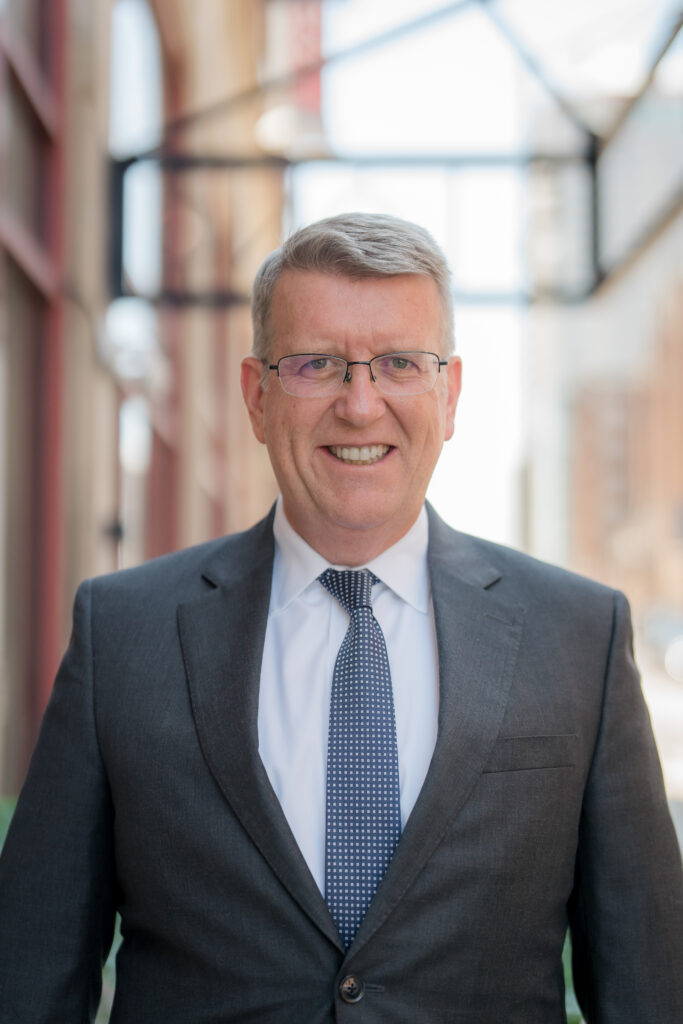 Peter Gibson
---
Peter has over 31 years of experience representing injured workers for the Ohio Bureau of Workers' Compensation and the Ohio Industrial Commission.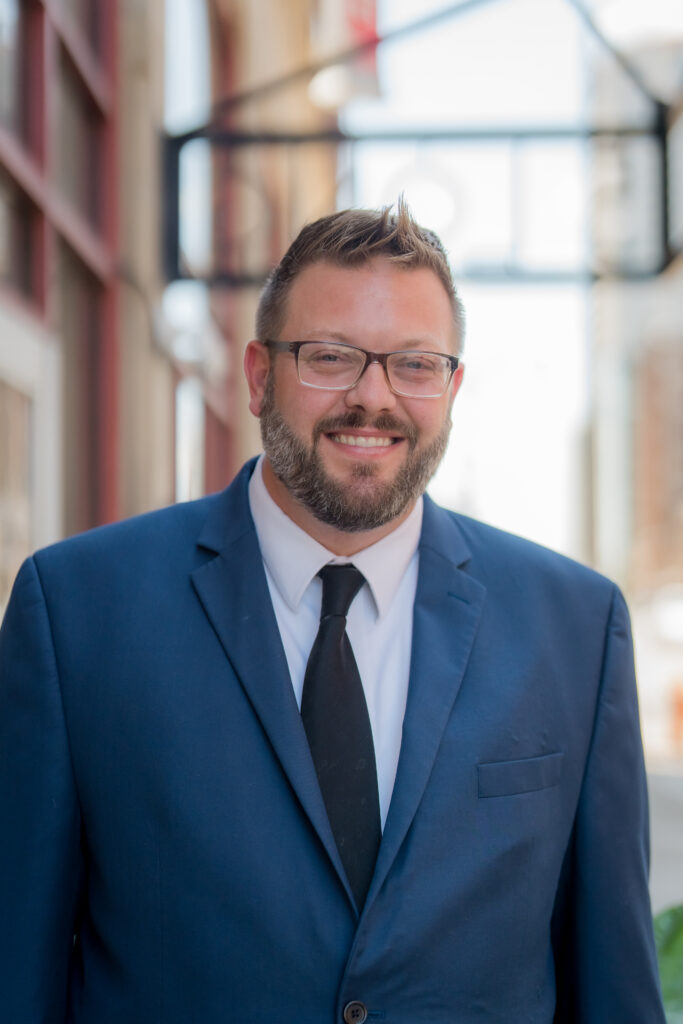 Benjamin Churchill
Ben has over 15 years of experience representing injured workers before the Ohio Bureau of Workers' Compensation and Ohio Industrial Commission.
Industry Recognized Worker's Compensation Attorney
How Can We Help
Our lawyers have expert & in-depth knowledge of Ohio workers' compensation law. If you have been in an accident on the job in Ohio, we can tell you exactly which benefits you are eligible to receive and we can help you file the claim to receive them.
Even if the specifics of your case are relatively straightforward, you need a legal professional to make sure your claim is complete. If, on the other hand, your case is more complex, our attorneys can investigate your accident and determine exactly what happened. We can identify potential third party defendants and we can tell you exactly what your employer's responsibilities are.
Most importantly, however, our firm is like a family of lawyers that you can count on to help you through this difficult time. We can help you defend your rights in court, but we can also help you understand what happened in your accident, help you find the right medical treatment, or even just give you a shoulder to lean on.
No matter what you need, the attorneys at Cox, Koltak & Gibson are here to help you. If you have suffered a workplace injury in Ohio, contact an experienced Columbus workers' compensation attorney from our firm today for a free consultation.
Payment of Medical Bills and Continued Medical Care
A Portion of your Lost & Future Wages
Rehabilitation or Job Training
Disability Benefits