Ohio Workers' Compensation Lawyers You Can Trust
Ohio Workers' Compensation Practice Areas
We represent people throughout all of Ohio who have been hurt on the job and are in need of workers' compensation assistance as a result of injuries at work. We are here to help ensure your claim is maximized and you get the compensation you deserve. We offer free consultations to help you navigate the complex workers' comp legal system and to answer all of your workers' comp related questions.
Hurt at Work? Get Experienced Assistance With Your Work-Related Injury Claims.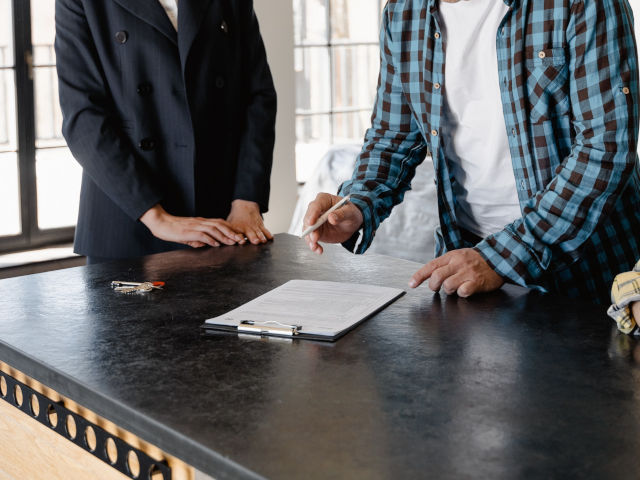 Worker's Compensation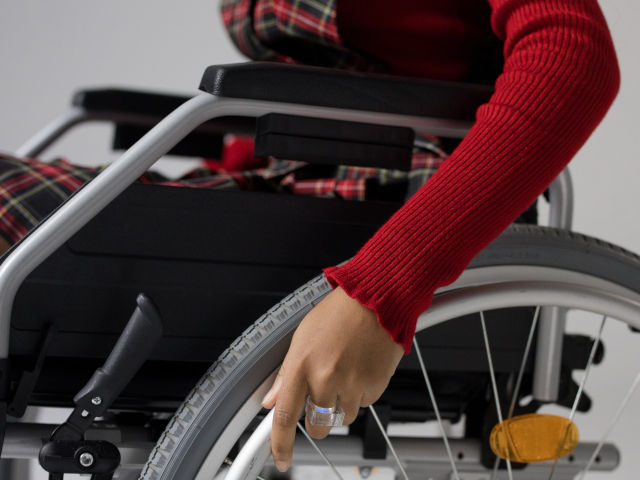 Social Security Disability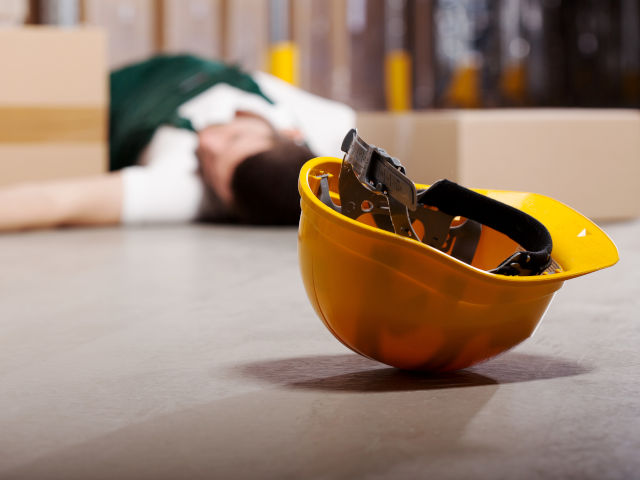 Personal Injury
About Us
The professional attorneys at Cox, Koltak & Gibson specialize in workers' compensation related cases and are dedicated to doing the absolute best for every client. Our attorneys work hard to understand your unique needs and get you the compensation you deserve.
Proven Success
for Ohio Injured Workers
Since 1972
Serving Injured Ohio Workers
Regardless of the case, we provide Free Consultation services to anyone in need of a lawyer.
We are dedicated to helping you navigate the complex legal system and getting you the compensation you deserve.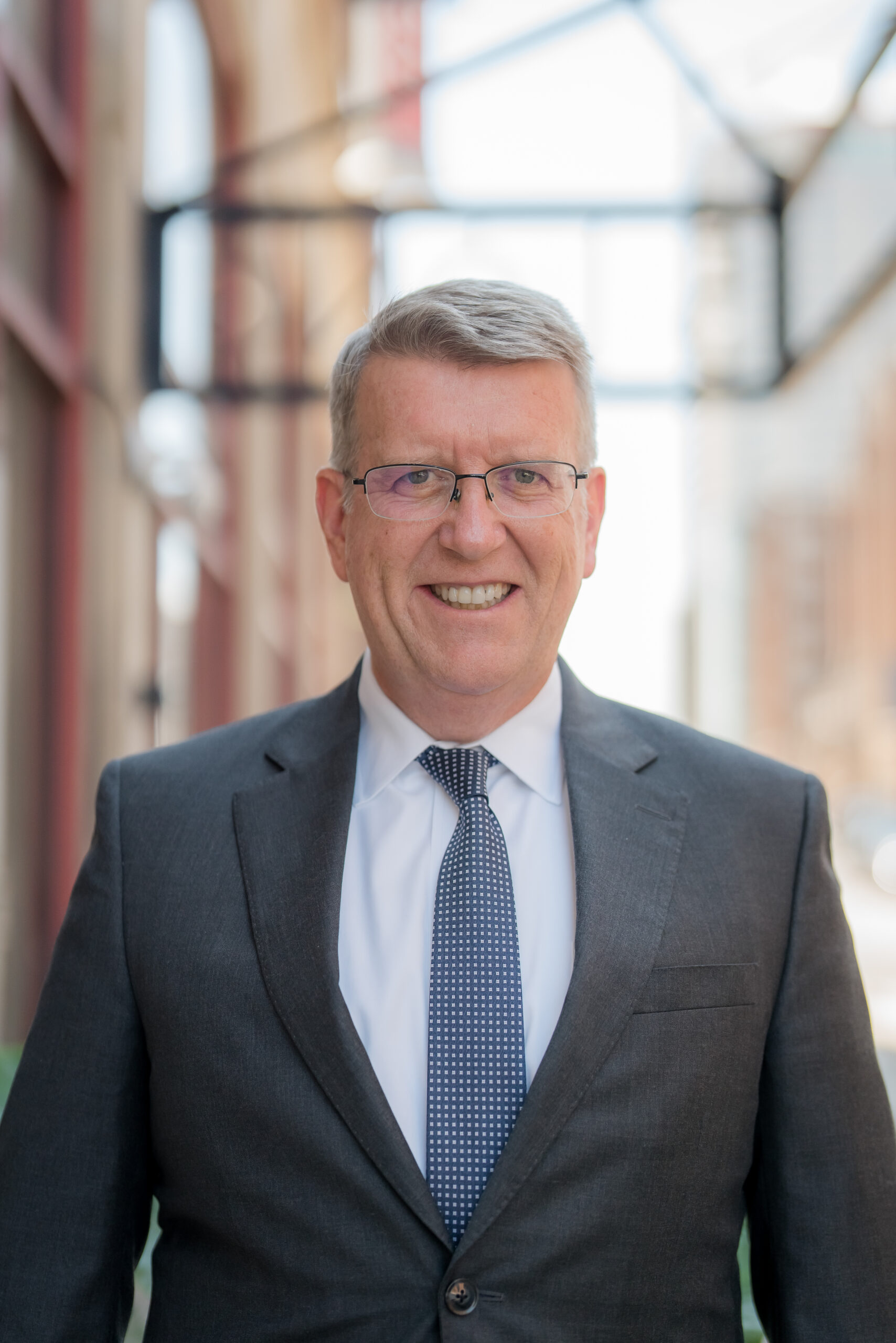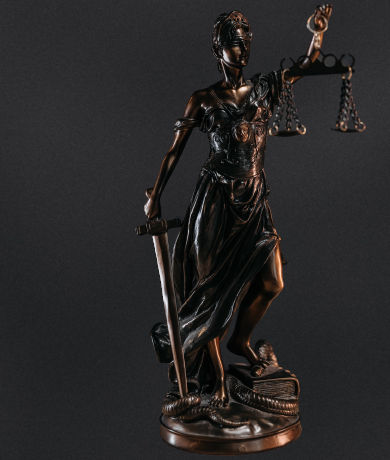 Pay No Fees Until We Win Compensation For You
Meet Our Attorneys
The attorneys and dedicated staff at Cox, Koltak & Gibson bring years of collective experience to your case. Our law practice is rooted in a commitment to excellence in workers' compensation claim management and superior client services.
We are devoted to acting in our client's best interests and ensuring their legal rights are protected. Our lawyers review each case in detail to tenaciously advocate for our clients in all facets of their claims from obtaining authorization for the necessary medical care to securing compensation on their behalf.
If you have been injured on the job and need the best worker's compensation lawyers in Ohio, call our office today. One of our attorneys will be happy to speak with you about your claim.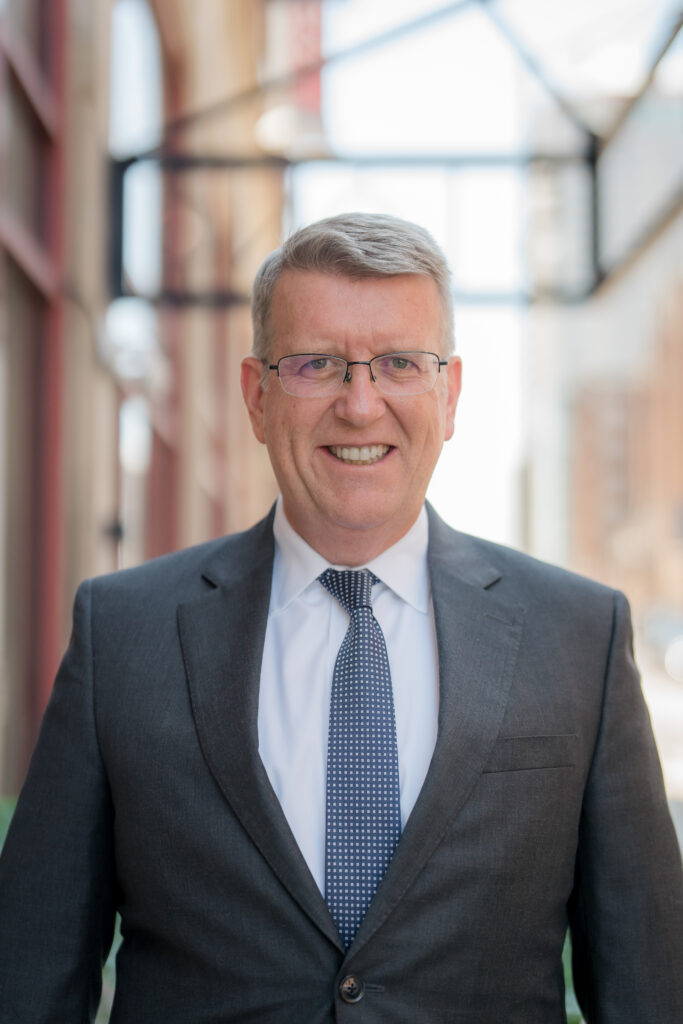 Peter Gibson
---
Peter has over 31 years of experience representing injured workers for the Ohio Bureau of Workers' Compensation and the Ohio Industrial Commission.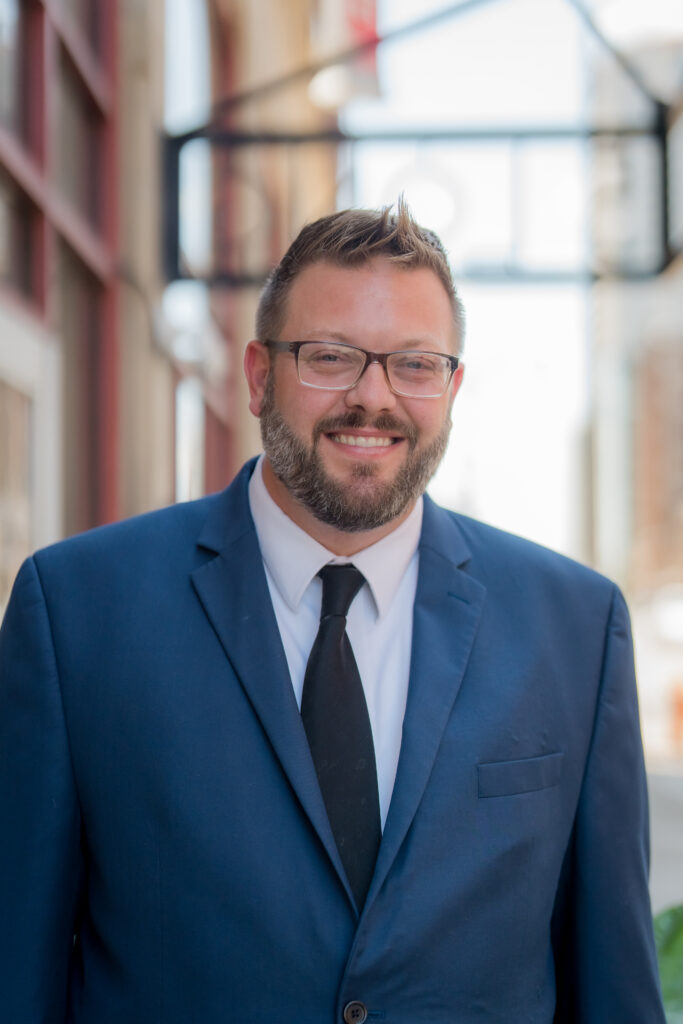 Benjamin Churchill
Ben has over 15 years of experience representing injured workers before the Ohio Bureau of Workers' Compensation and Ohio Industrial Commission.
Industry Recognized Worker's Compensation Attorney
How Can We Help
Our workers' compensation lawyers have expert & in-depth knowledge of Ohio workers' compensation law. If you have been in an accident while working in Ohio, we can tell you exactly which benefits you are eligible to receive and we can help you file the claim to receive them.
Even if the specifics of your case are relatively straightforward, you need a legal professional to make sure your workers' comp claim is complete. If, on the other hand, your case is more complex, our attorneys can investigate your accident and determine exactly what happened. We can identify potential third-party defendants and we can tell you exactly what your employer's responsibilities are.
Most importantly, however, our firm is like a family of lawyers that you can count on to help you through this difficult time. We can help you defend your rights in court, but we can also help you understand what happened in your accident, help you find the right medical treatment, or even just give you a shoulder to lean on.

No matter what you need, the attorneys at Cox, Koltak & Gibson are here to help you. If you have suffered a workplace injury in Ohio, contact an experienced Columbus workers' compensation attorney from our firm today for a free consultation.
Payment of Medical Bills and Continued Medical Care
A Portion of Lost & Future Wages
Rehabilitation or Job Training
Disability Benefits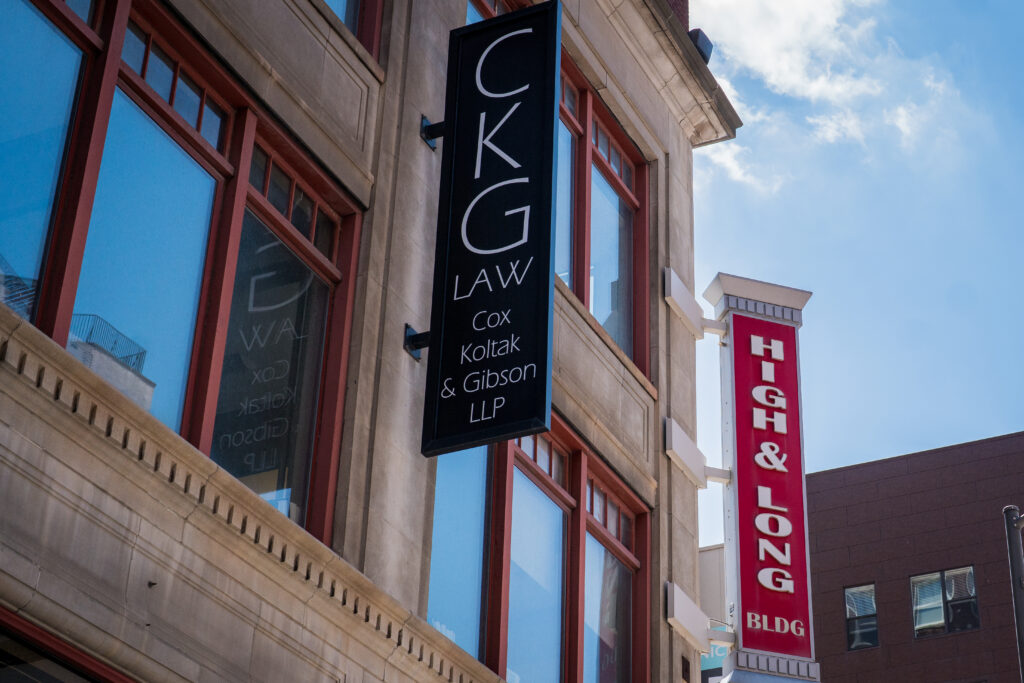 Workers' Compensation FAQs
What should I do after suffering an injury at work?
1. If you suffer an injury at work, the first step is to immediately tell your employer about the injury. It's key that your employer is immediately informed as soon as it happens.
2. Next, you will need to complete a written work injury report. This report should be extremely detailed, describing the situation and the cause of the injury. In this report, be sure to list ALL affected parts of the body, no matter how minor the injury may seem at the time.
When should I seek medical attention after an injury at work?
You should seek medical attention immediately after the work injury. Be sure to thoroughly describe the injury to your medical provider and make sure that the list of injuries you described in your written report to your employer is the same as what you communicate to the medical professional.
In work injury cases, the sooner you seek medical care the better. Having prompt medical records that reflect your workplace injury will help when documenting your claim to your employer, to the Ohio Bureau of Workers' Compensation (BWC) and/or to the Ohio Industrial Commission (IC)
How do I file a workers' compensation claim?
The first step to filing a workers' compensation claim is to to complete a First Report of Injury, Occupational Disease or Death (FROI) form. This is a form specifically from the Bureau of Workers' Compensation (BWC) that is used to initiate the claim.
If you did seek medical attention after the workplace injury, contact them to support the completion of the First Report of Injury form. Oftentimes your medical provider will assist with the submission of the form to ensure that the medical bill is processed accurately.
You can complete the FROI online at the BWC website or you can print and complete the form: https://www.bwc.ohio.gov/downloads/blankpdf/FROI-20020723.pdf
If you completed a printed version, be sure to fax (1-888-336-8352), mail, or hand deliver the form to your local BWC claims office as soon as possible
Do I get paid for lost work as a result of my injury?
In most cases, any individual who cannot work for a period of time after a workplace injury is entitled to Temporary Total Disability (TDD) benefits.
The first seven (7) days of disability are not payable until you have been disable for fourteen (14) or more consecutive days. Once you have been unable to work for fourteen (14) days or more, you are entitled to compensation for the total number of days missed
What steps do I need to take to receive Temporary Total Disability (TDD) benefits?
You must complete and file a BWC form called Request for Temporary Total Compenesation (C-84). This form can be completed online at the Ohio BWC website, or it can be printed and completed: https://www.bwc.ohio.gov/downloads/blankpdf/C-84.pdf
In order to quality for Temporary Total Disability, your inability to work must be related to the specific medical conditions caused by your work injuries
How much do I get paid in Temporary Total Disability Benefits?
The first twelve (12) weeks of disability are paid based upon your Full Weekly Wage (FWW). Your full weekly wage is calculated based on your earnings the week before or the average of the six (6) weeks before your injury. The higher of the two number is used to determin your payable benefits.
When do TTD benefits stop?
There are a few scenarios that will cause your TTD benefits to stop:
You return to work
Your medical provider indicates you can return to work
Your employer makes light duty (work within your restrictions) available to you
Your condition stabilizes. This means there is no expected improvement despite medical care — This is called Maximum Medical Improvement (MMI).
What medical treatment is covered by the Ohio Bureau of Workers?
You qualify for medical treatment coverage when you are treated by a BWC-certified provider. The requested treatment must be reasonable, necessary, and related to the medical conditions allowed in your claim. Unlike regular health insurance, there are no deductibles or copays for workers' compensation medical treatments.
Am I entitled to benefits after I return to work or if my injury does not cause me to miss work?
Regardless of your injury's impact on your ability to work, you may be eligible for Permanent Partial Disability (PPD). PPD is compensation for permanent impairment caused by a work-related injury and/or occupational disease. To apply for this benefit, you must file an Application for the Determination of the Percentage of Permanent Partial Disability or Increase of Permanent Partial Disability (Form C-92)
Am I entitled to benefits if I am unable to return to the job I was doing at the time of injury?
You may be entitled to wage loss benefits. Wage loss is paid when your earnings are reduced as a direct result of restrictions caused by your injury. Overall, this is a complicated benefit that has many eligibility requirements. Your lawyer will be able to help you navigate this benefit.
Am I entitled to benefits if after my condition stabilizes, I remain unable to return to work?
You may be entitled to Permanent Total Disability (PTD). PTD is defined as "the inability to perform sustained, remunerative employment as a result of the allowed work-related injury."
A successful application for PTD will result in the receipt of benefits payable for life. Note that PTD is a benefit reserved for serious injuries after attempts at medical improvement and vocational rehabilitation have been exhausted. To request PTD, you must complete the Application for Compensation for Permanent Total Disability (Form IC-2).