About Us
Dedicated To Serving Ohio's Injured Workers
The attorneys at Cox, Koltak & Gibson came together because we shared the same philosophy when it comes to practicing law. We have grounded our firm in these guiding principles.
Excellence & Results

We recognize that work injuries often result in lost income and impairment. We will do everything in our power to get you the compensation you deserve. Every industrial accident is unique involving differing circumstances and resulting in a variety of injuries. Our approach to handling cases reflects that. Our attorneys will review each claim in thorough detail and determine the best strategy to achieve a successful outcome for every injured worker.

Client-Centered Practice

We embrace the importance of client satisfaction. Consistently delivering exceptional customer service is a time-honored objective of our firm. We will work with you, so you understand your options and enable you to make the best decision on how to proceed in your claim.

Integrity & Compassion

An industrial injury affects the personal lives of our clients, and we understand that. We recognize the challenges that arise after an individual is hurt on the job, and we are committed to being a dependable source of counsel during this difficult time.

Experience & Knowledge

At Cox Koltak & Gibson, we have concentrated our practice in workers' compensation law. With over 50 years of experience handling Ohio industrial claims, we provide extensive knowledge and expertise in this field.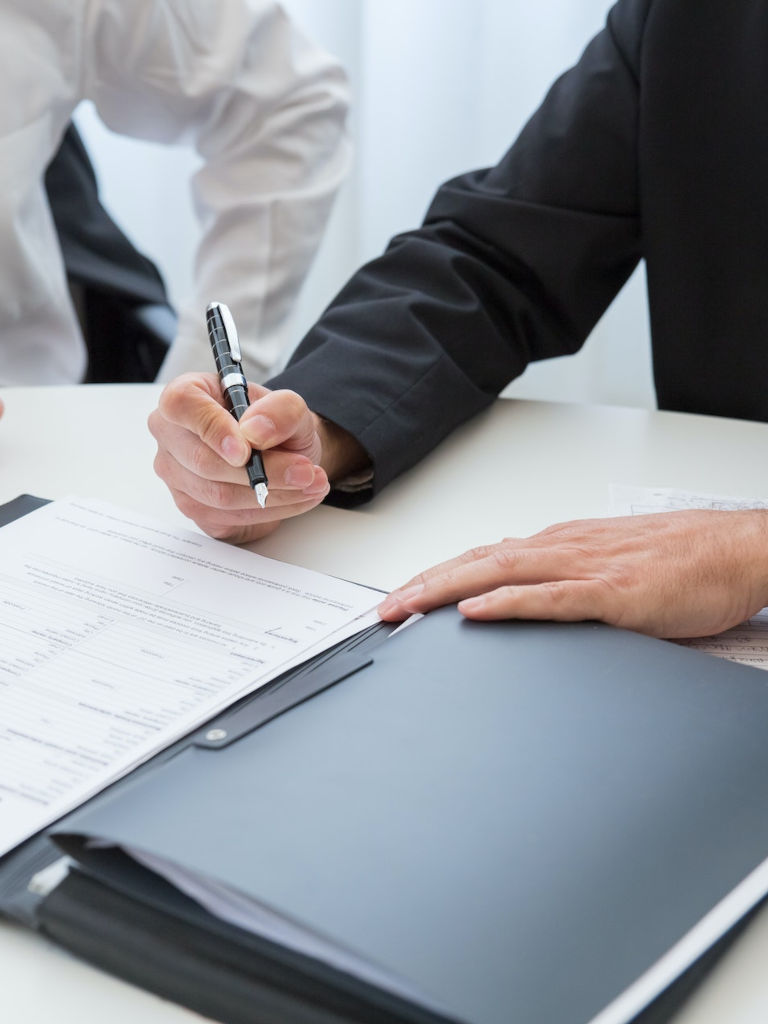 At Cox, Koltak & Gibson, we tenaciously advocate for our clients. If you have suffered a work-related injury, contact our firm today for a free consultation.
Meet Our Attorneys
The attorneys and dedicated staff at Cox, Koltak & Gibson bring years of collective experience to your case. Our law practice is rooted in a commitment to excellence in workers' compensation claim management and superior client services.
We are devoted to acting in our client's best interests and ensuring their legal rights are protected. Our lawyers review each case in detail to tenaciously advocate for our clients in all facets of their claims from obtaining authorization for the necessary medical care to securing compensation on their behalf.
If you have been injured on the job and need the best worker's compensation lawyers in Ohio, call our office today. One of our attorneys will be happy to speak with you about your claim.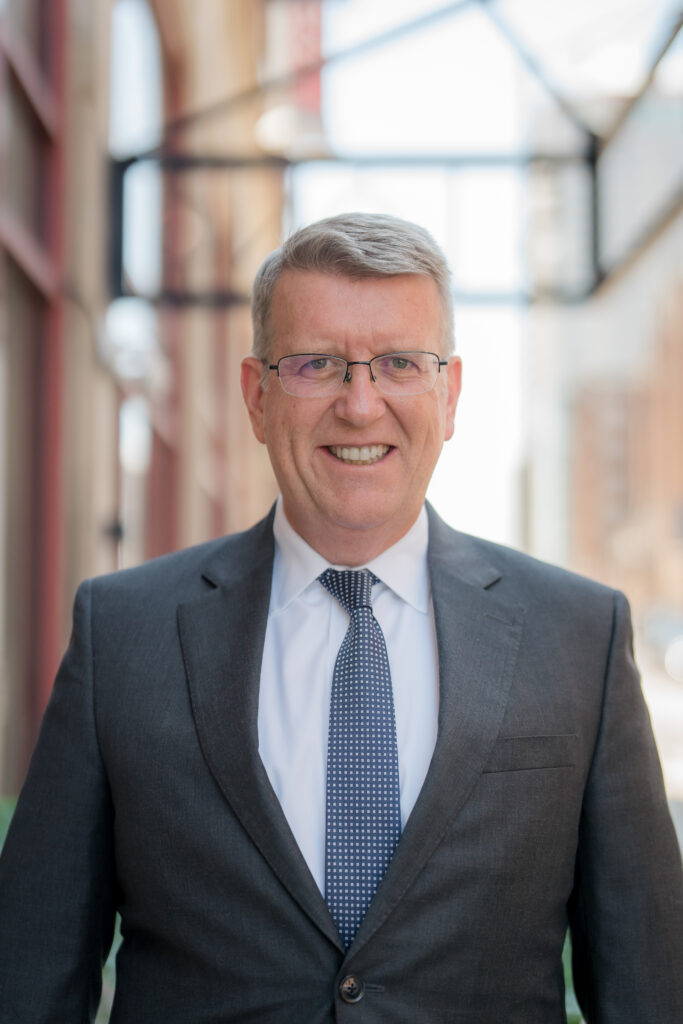 Peter Gibson
---
Peter has over 31 years of experience representing injured workers for the Ohio Bureau of Workers' Compensation and the Ohio Industrial Commission.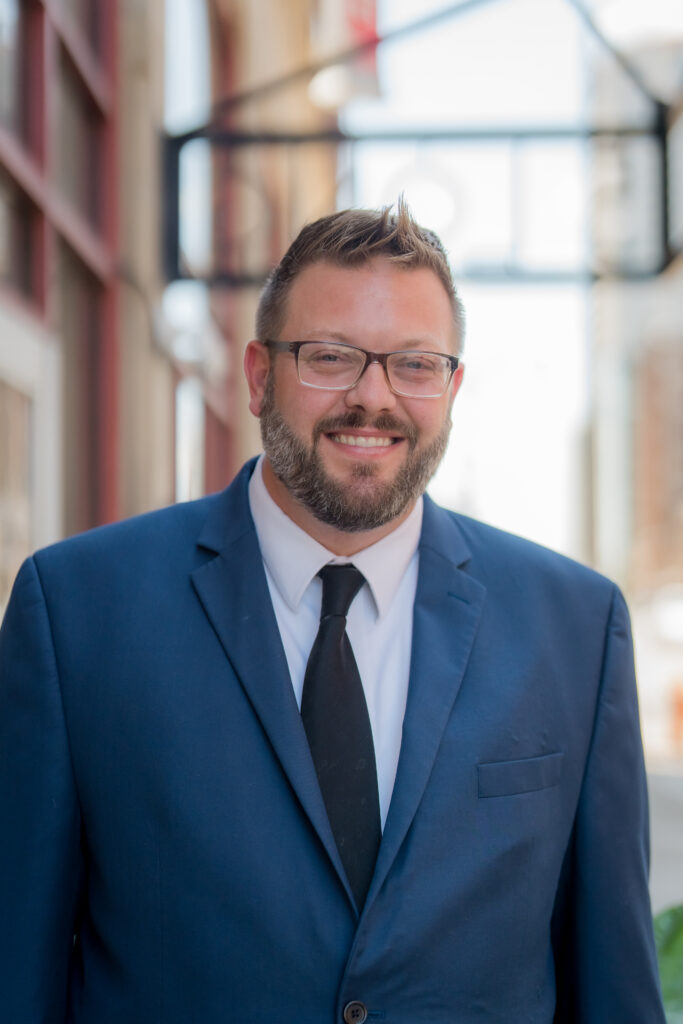 Benjamin Churchill
Ben has over 15 years of experience representing injured workers before the Ohio Bureau of Workers' Compensation and Ohio Industrial Commission.
Industry Recognized Worker's Compensation Attorney